Mike's Crunchies & Munchies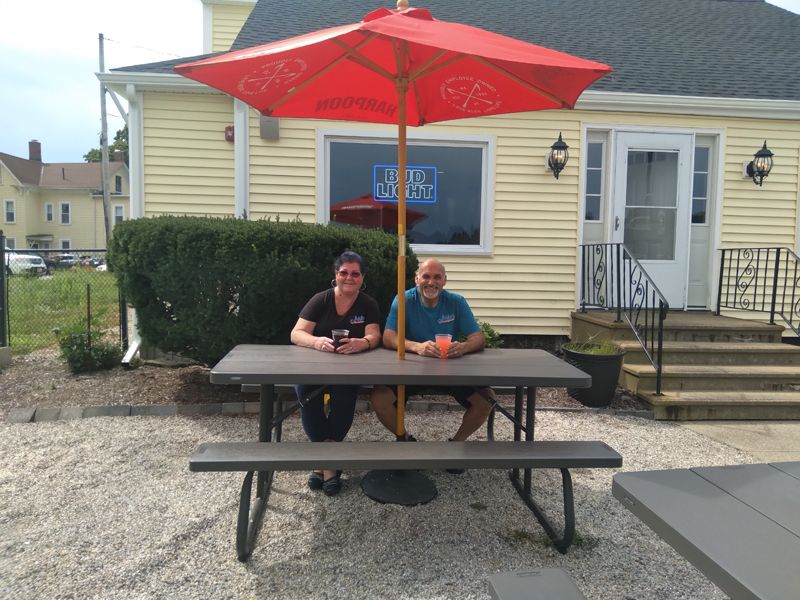 32 Main St., Webster, MA 01570
508-461-5858

"A Neighborhood Family Eatery"

Mike's Crunchies & Munchies recently moved to a new location at 32 Main Street in Webster. Owners Mike & Patti Chiler and their team, began their venture in 2020 by developing their menu for a mobile kitchen concept, and parked their trailer at the Webster Masonic Lodge.  Mike & Patti quickly outgrew the Lodge environment, and relocated their trailer to the Webster Fish n Game, doing take-out orders on weekends.

In May of 2021, another opportunity presented itself to this energetic couple, and they re-engineered their concept once again, with added feature items in Downtown Webster, on Main St.  Patti, who drives the front end operations of their business, began putting together activities and events, which has created a fun and inviting atmosphere. At Mike's, you can sit and relax with dine in seating on two floors, as well as enjoy an outdoor dining experience at their picnic tables. Take-out is also available.

This restaurant offers Craft Food and Craft Beer, along with wine. Mike himself, along with his team of Pizza Chef's make the Old World Hand Tossed Pizzas, and there is always another specialty pizza being concocted.   Mike's is unique to the area with their Fried Calzone's, so if you haven't tried it yet, you're in for a treat.  Seafood meals, Lobster Rolls, and their Smashed burger line are hits throughout the week, and other delicious and unique choices on the menu include double fried wings with an extensive sauce menu, killer Italian, and Steak and Cheese subs, and more to suit anyone's tastes.  Their appetizer's line includes Quarterback Crunchies (Butterflied Potatoes), Onion Laces, Jalapeno Poppers, and so much more.

Looking for a place to hold your event?  Mike's function room of 32, is located upstairs in the Restaurant. Want something different for your child's birthday?  Mike's offers kids "make your own pizza" birthday parties.  Live Entertainment is also offered several times a month, and Mike anticipates the upstairs area to be available this season for football watch parties.  Follow them on Facebook for their upcoming events.  You can also find info on the website at mikescrunchies.com and of course in the Smart Shopper!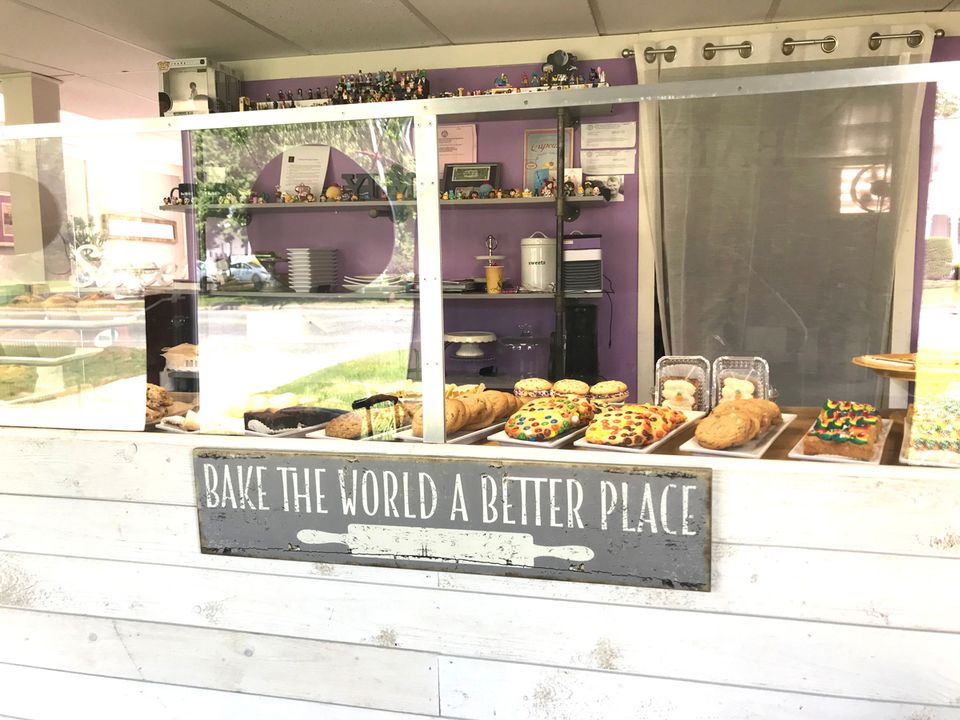 250 Main St., Oxford, MA 01540
508-731-0323
In February of 2019 Jess and Matt McFadden opened a bakery in the town of Oxford called Jess' Sweets & Treats. Located at 250 Main Street, there is plenty of parking. Jess is a self-taught baker with much creativity.

The bakery is warm and inviting. It is decorated in purple accents. A large display case holds the freshly baked cupcakes, pastries and cookies.

Holidays are a lot of fun here. Custom made cookies are one of Jess' specialties. You can get Birthday, Graduation and any other holiday cookies made to your specifications.

In addition to all of the fabulous treats at Jess' Sweets and Treats, they offer freshly made salads. Join them on Friday's for their freshly baked pizzas. Homemade dough topped with cheese and pepperoni. There is also a weekly "special" pizza. Pizza night is every Friday from 5:30 to 7:00pm for take-out only.

Anything from Boston Bruins cupcakes to Dr. Suess' sugar cookies, Jess is there to help you with all of your holiday and day to day treat needs! Visit Jess' Sweets & Treats on Facebook to see so many mouthwatering images of her work!